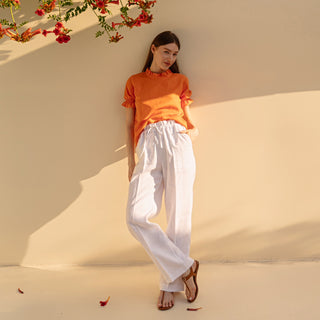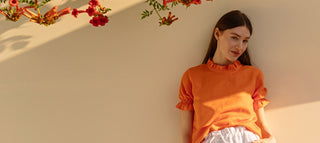 LINEN CLOTHES FOR TROPICAL LIVING
Natural European Flax Linen
Handmade in our studio in Kyiv, Ukraine
Free Delivery in Singapore
10% Discount on First Order
Luxury Linen
Bravo Collection is a conscious artisanal linen clothing brand. Our clothes range is made from the world's highest quality European flax linen, and hand seamed in our studio in Kyiv, Ukraine.
In the heart of everything we do is ethical, slow way of making clothes. We believe in craftsmanship and empowering our artisans.
"All the pieces from this brand are made with love by Ucranian women with 100% European flax linen. Because of the quality, you get a piece that will last as new for a very long time and will not wrinkle as much so you will look stunning and chic always. My admiration and respect to the craftmanship of this pieces."
Katiuska Infante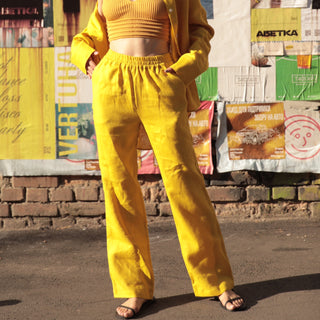 "Love this brand! 😍 Fantastic quality and beautiful designs. Highly recommend!"
Sam & Olga Meyer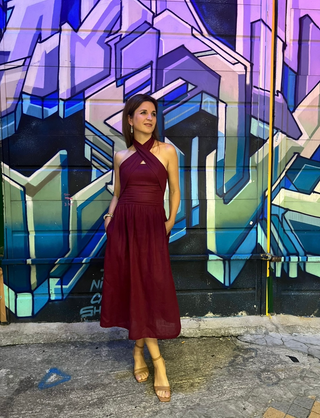 "Very good quality dress 👌 high recommendation"
Angela Baburga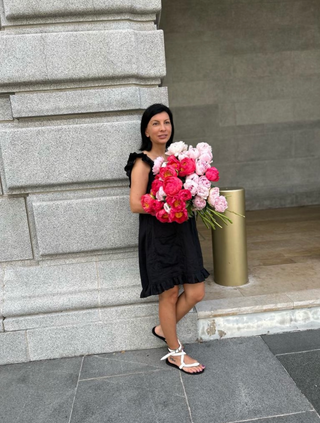 Blog posts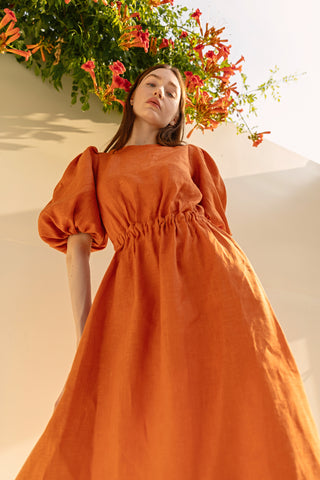 Navigating a hot tropical climate while staying stylish doesn't have to be a challenge. With the right outfit, you can embrace both comfort and fashion. Here's how...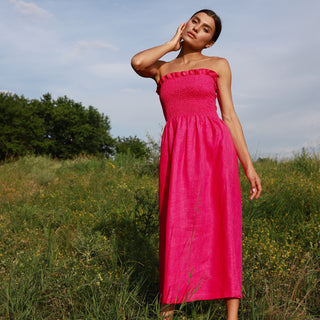 Linen is the most unpretentious fabric with natural elegance that is perfect in its imperfection. Read our tips how to take care of linen clothes.