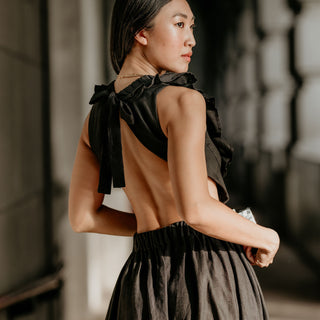 Welcome to Bravo Collection
The Brand with Ukrainian Heart!
We're more than just a brand; we're a celebration of the timeless artistry, nature's finest fibers, and the essence of slow, ethical fashion. Discover a world of minimalist luxury linen garments that effortlessly blend heritage, sustainability, and comfort.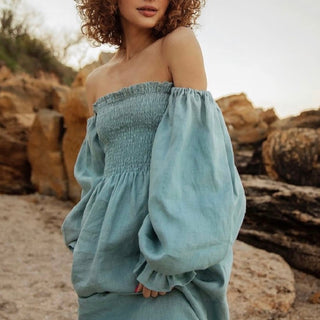 Fashioning Elegance from European Flax Linen
Our story begins in Ukraine, where skilled hands meticulously craft each garment from the highest quality European flax linen. It's a journey that bridges continents, bringing you linen garments that embody the essence of nature itself. Linen, known for its breathability and natural beauty, forms the heart and soul of every piece we create.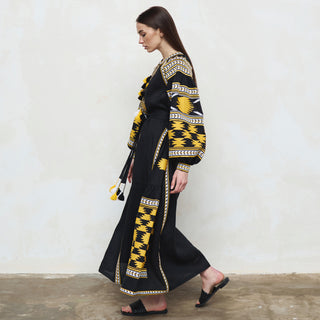 Artisanal Embroidery from Across Ukraine
Our love for heritage and authenticity shines through in our embroidered collections. We collaborate with artisans from across Ukraine, each adding their unique touch to our designs. It's a celebration of Ukrainian craftsmanship, bringing to life a tapestry of tradition, color, and culture.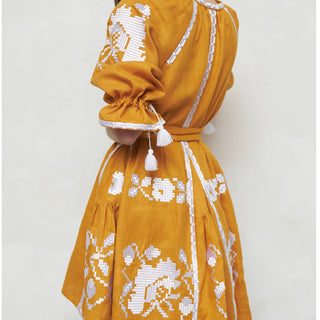 The Ethical, Slow Way of Making Clothes
We're passionate about fashion with a conscience. In every stitch, we embody the ethos of slow fashion, where quality surpasses quantity, and every creation has a story. Our commitment to ethical practices empowers our artisans and ensures that every garment you own is a piece of art and a testament to sustainability.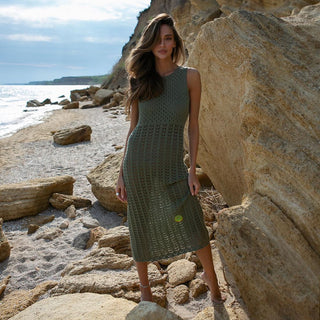 Empowering Women Through Style
Bravo Collection is proudly female-owned and operated. We believe in the empowerment of women through style, where every piece allows you to embrace your unique beauty while making a statement. Our designs are a nod to the power, strength, and elegance of the modern woman.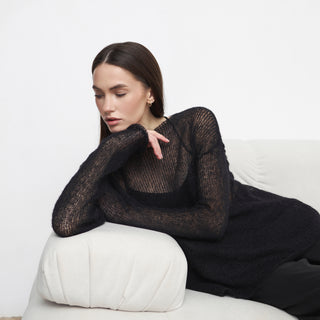 Join the Movement
Step into our world, where the beauty of slow fashion meets Singaporean chic. Bravo Collection invites you to celebrate the art of crafting, the allure of sustainable luxury, and the joy of feeling fabulous while doing it.
Welcome to Bravo Collection
Discover our collections now and experience the charm of Ukrainian craftsmanship and linen luxury.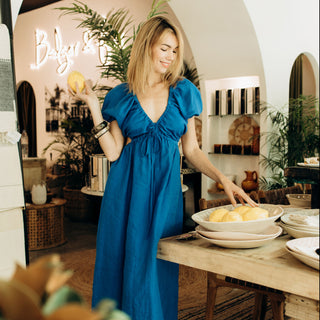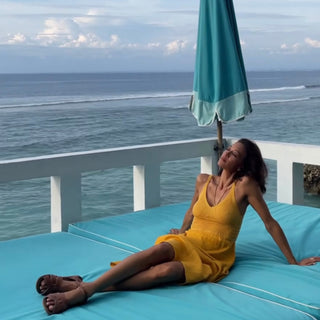 WANT TO TRY?
SHOP AT THE STORE
Visit us at Tanglin Mall